Products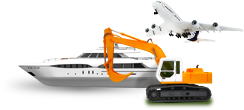 Products by İş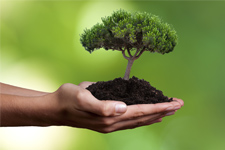 Growing your business by making payments to İş!
Would you like to grow your business easily? İş Leasing has a special offer for you. With flexible repayment schedule you can make your payments and grow your business easily.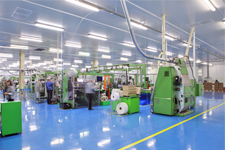 New technology by İş
Do not worry if the technology of your leased machinery is out of date. Transfer the machinery you are making payments for to others and get a new one. Improve your productivity with the latest technology.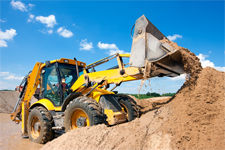 Here's my business and my machinery
Are you in need of a new heavy duty machinery? Think big. Visit us and let us meet your financing needs. Grow your business with your new machinery.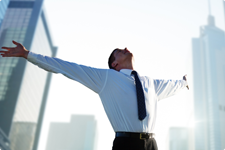 My title deed and trust
Become the owner of your business premises easily with the support of İş Leasing just like paying rents. Whether branch office or a factory building, enjoy moving your business to the future safely.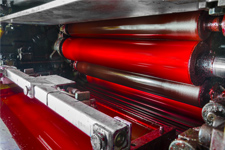 Pays for itself by working
Let İş Leasing finance your projects. Let your machine run and pay for itself.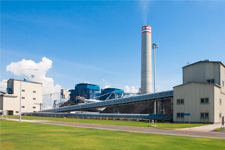 Sell to İş, lease from İş
Let us provide your business funds by subleasing your valuable idle assets available in your balance sheet.